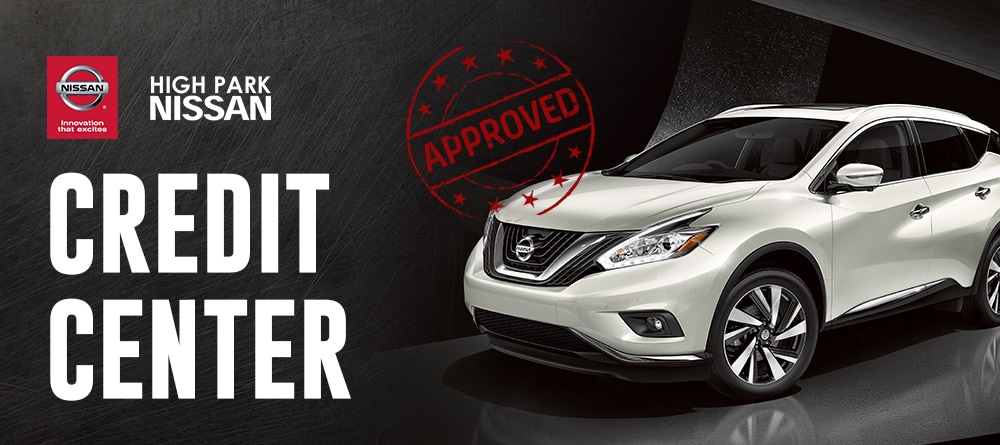 Credit problems? Have you been turned down for a car loan?
Do you need a vehicle and have credit issues like: bankruptcy, bad credit, slow credit or divorce. Whatever your financial status we can help you.
We can help get you approved for a car loan regardless of your credit history. Please fill out the secure credit application below.
<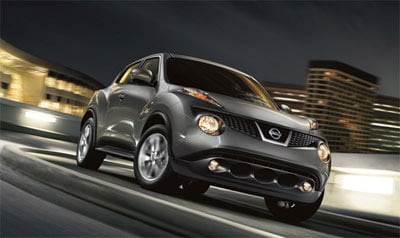 Write Offs
Closed Accounts
No Credit
History of Bad Credit
Multiple Collections
Missed Credit Card
Previous Bankruptcy
Missed Loan Payments
New to Canada
Previous Repossession
Student Loans in Arrears
Consumer Proposal